Body Connections Health & Wellness
Allow yourself a tranquil interlude to unwind and recharge. Carve out a precious minute to revitalize your entire being
Registered Massage Therapy
At our facility, we believe in empowering our clients to attain balance, joy, and serenity in their lives.
Advanced Techniques
In our pursuit of excellence, we continually strive to refine our techniques and stay at the forefront of advancements in the field.
100% organic & naturals
Experience the purest form of luxury as we pamper you with our massage services, using only 100% natural and organic products.
For the past 18 years, we have taken great pride in delivering unparalleled Massage Therapy Services. Our unwavering commitment to excellence has allowed us to create an environment that fosters relaxation, tranquility, and relief from the burdens of everyday stress. With a keen focus on restoring your body's natural ability to function without pain or limitations, our treatments are designed to provide holistic healing.
We understand that the most effective healing occurs when clients feel at ease, embraced by a sense of calmness, and confident in their practitioner's expertise.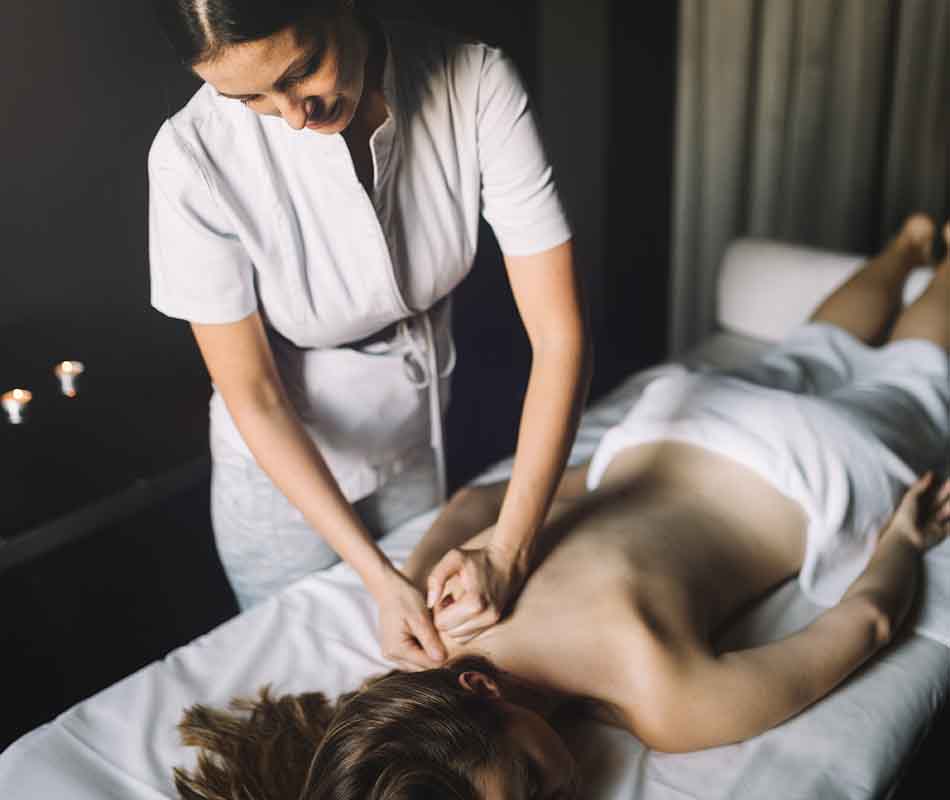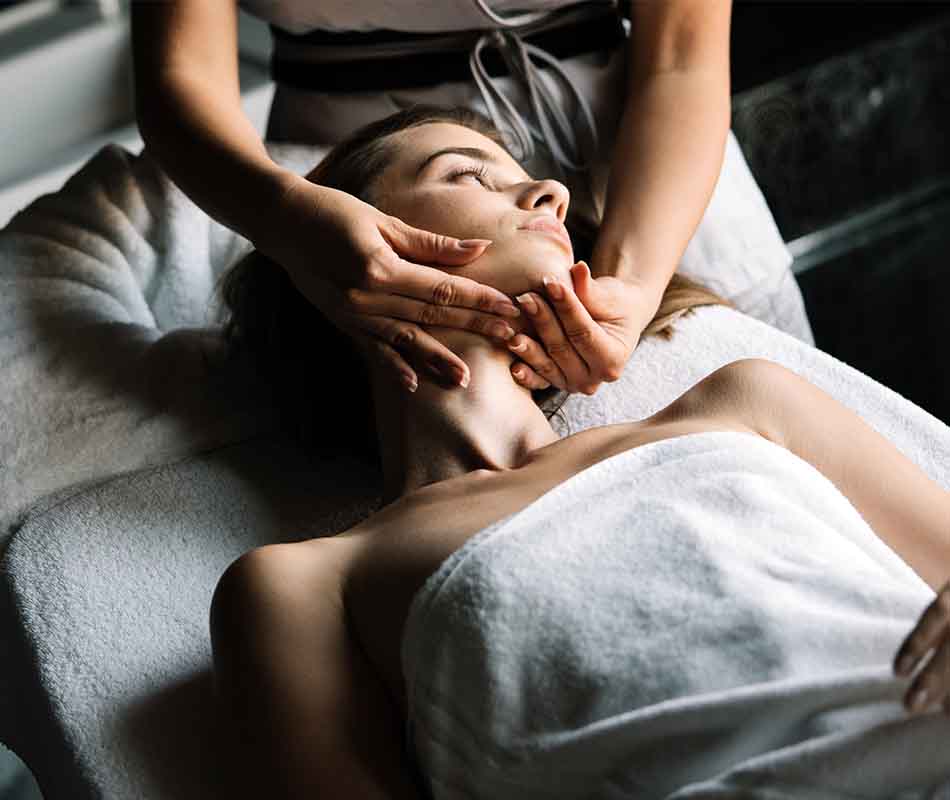 Our stellar reputation stands as a testament to our unwavering dedication to the field of Massage Therapy. We have earned the trust and admiration of our community by consistently providing exceptional services.
Massage therapy for relaxation and pain relief. Experienced therapist provides customized treatments to fit individual needs. #MassageTherapy
Experience the ancient healing art of Thai Foot Massage, harmonizing your body and mind through focused pressure and gentle stretching.
Discover profound relaxation and revitalization with Indian Head Massage, a therapeutic treatment that targets tension and promotes well-being.
Subscribe to Our Newsletter
Get the latest updates straight to your inbox
COME IN AND OUR THERAPISTS PROVIDE THE PERFECT TREATMENT. OUR MASSAGE IS SPECIALLY DESIGNED TO HELP YOU ACHIEVE THE PERFECT MIND-BODY HARMONY.
Services are provided by:
Lori Jacobson
Contact: +1 204-612-5340
Email: amcounselling05@gmail.com
30 minutes $55
40 minutes $70
   60 minutes $96
90 minutes $130
*prices include applicable taxes*
Foot/Hand/Lymph Reflexology, Indian Head/Thai Foot Massage, Flower/Tree Essences & Consultation
Services are provided by:
Rositha Jeanson, RCT/LCRT
Contact: +1 204-792-8723
Email: rositha@mymts.net
Reflexology $60 / hour
CRANIO SACRAL $60 / hour
Thai Foot Massage $70 / 90 Minutes
Flower Essence Consultation $60 (Includes 1 bottle)
Bath Salts $20 / 16 oz. Jar
Indian Head Massage $55 / 45 Minutes